Our data quality is second to none. This is achieved by our flight height as low as 15m, magnetometer positioned 20m from the drone to reduce noise, 1pT/rt Hz sensitivity high-end magnetometer.
In developing Total Mag, every decision made has been to produce the highest quality magnetic data possible. 
The CAD engineered and Australian manufactured magnetometer bird contains; 
High sensitivity, low noise optical magnetometer at 40Hz 
Custom built acquisition system 
L1 L2 GPS 
Laser altimeter 
10 degrees of freedom IMU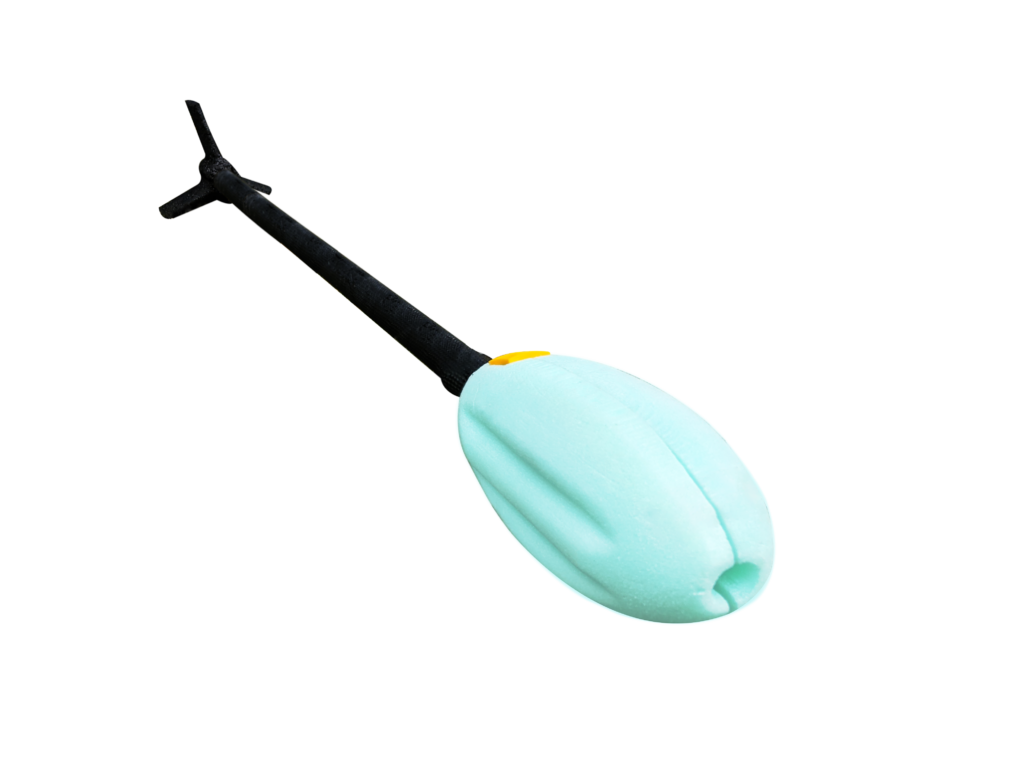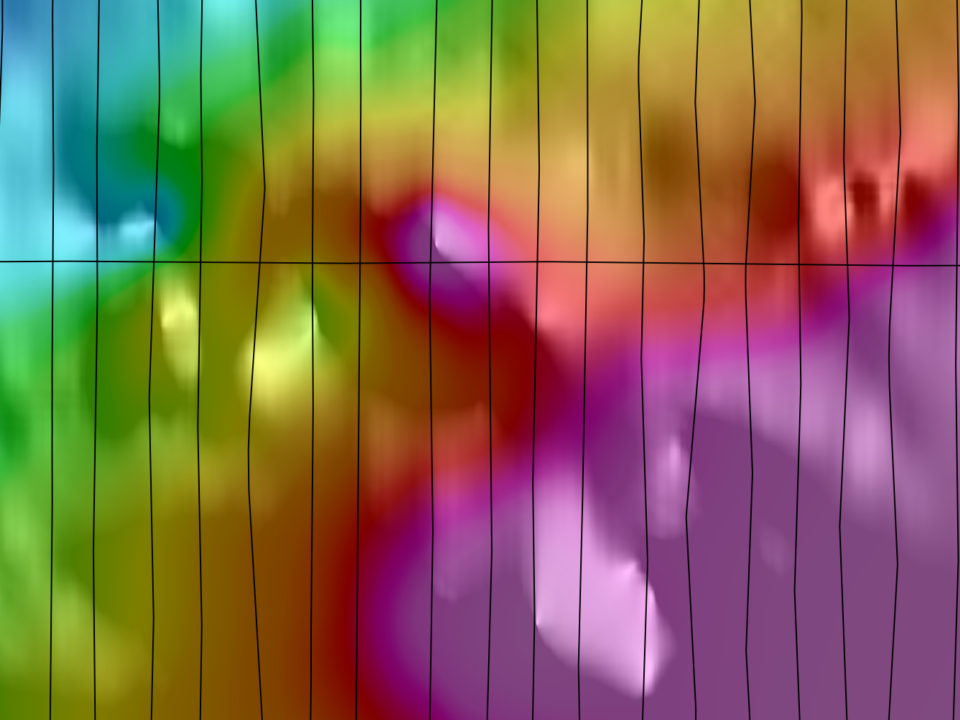 The drone accurately drapes the terrain and maintains on line greater than any other system. 
Autopilot calculating position and attitude 80 times per second 
RTK GPS 
40Hz Laser altimeter